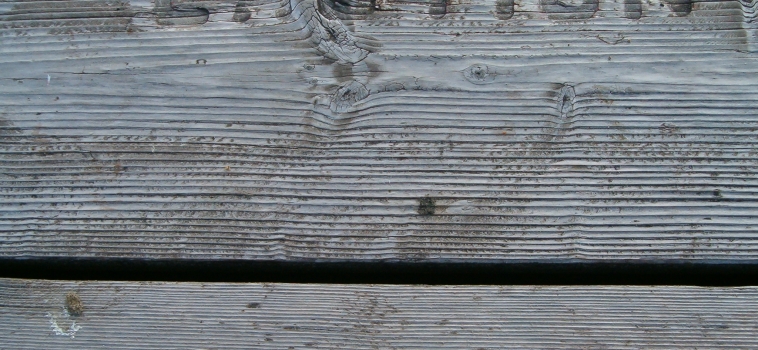 We've probably all been told at one point or another, "You can never be too careful."
But considering some of my recent discoveries about my own life and my own goals and my own fears, I've come to the conclusion that you most definitely can be too careful. And not only that, but I think in certain areas, many of us are so careful that we're holding ourselves or perhaps others back from where they can and maybe even ought to be.
I think sometimes we use "wisdom" as an excuse to avoid doing the things we fear. But is fear a legitimate reason to not do something?
Again, the obvious answer here is that it depends.
There are many good, smart reasons for restraint, and I'm certainly not advocating a haphazard approach to, well, anything.
However, if we're using "carefulness" as an excuse to never do anything risky, we need to get over ourselves. And if we're using "wisdom" as an excuse for fear, we need to quit being dishonest. Sometimes, in fact, many times, we already know exactly what needs to be done, and we simply need to do it.