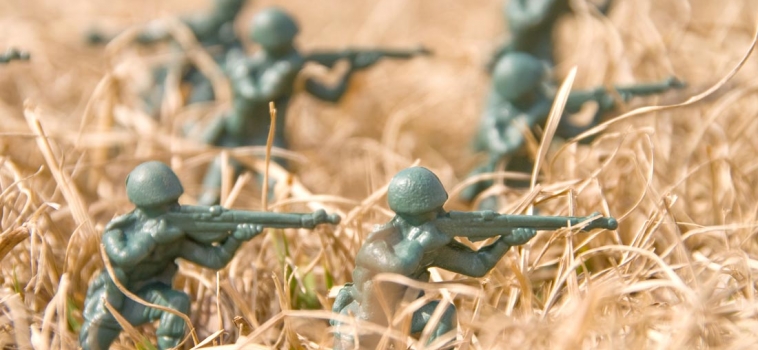 When we were kids, we played GI Joe in the Sunday School rooms after church. I thought he was a jerk, and he thought I was a spoiled princess. For the record, I wasn't a spoiled princess. I WASN'T!
His family went through a serious and very sad tragedy, and over time they disappeared out of our lives for a number of reasons, the biggest one being they moved away. I don't remember the order of how it all happened. I was just a kid. But I didn't see him again until college, and I guess that's when we became actual friends. He lived with a family we both knew and shared bunk beds with my best friend's boyfriend. Cute, right?
I only remember bits and pieces from that time, because I was still going to school in Irvine; I was only home during the summer and on holidays. But I have a few memories here and there. Something about Davis, poker, a car battery, Conan O'Brien, Celebrity Jeopardy, a guy named Travis, Southern Comfort, and German beer. But, you know, it all sort of blurs together. I'm sure it was mostly fun though. It sounds kinda bad, but we were good kids.
He was married and gone before too long. I think he really lucked out with his wife, too. I wonder what he did to trick her into marrying him?
Still, I think I got to know him best simply via blogging and Facebook. Just everyday conversations and interactions. Although we've both matured significantly since our GI Joe days, you wouldn't necessarily know it by our ridiculous banter. But behind the scenes, we're decent folk. Maybe even kind. Maybe even friendly.
But not too kind. You know. Just kind enough.