Friendship | Don't Do Life Alone
Moving to a new place can be scary, especially when you don't really know anyone in your new city. I moved to the Seattle area four months ago without really giving it a lot of forethought. I was offered a great opportunity with a fast-growing startup in a place that I always thought I'd enjoy. So, I put in my two weeks, gave away 3/4 of my stuff, moved, and started my new job all in a period of three weeks. I'm not sure this is a thing many sane people do, but for some reason, it felt like the right thing to do. I can't explain it.
But here I am a little less than four months in, thankful for so many things. Thankful for so many experiences along the way. Thankful for a God who has guided my path in strange and wonderful ways.
Sometimes I think about how miserable this place had the potential to be. Life here without friends and great coworkers would be lonely and difficult. I think about how many people go through life with nobody to talk to or connect with. I realize how spoiled I have been for most of my life long with not only decent friends but people who share my faith and even some of my odder interests and hobbies. I think about all the people I've brushed past my entire life who were new to a place or disconnected from any community at all, and I regret my failure to be kind and hospitable in the ways people have been kind and hospitable to me since I moved here.
I've thought a lot about friendship lately and how powerful it is because of its ability to create a sense of belonging. There are people I have befriended here that are so different from my typical sorts of friends. Some of my friends here are much older than I am, and some are much younger. Many are divorced with kids. Some are socialist potheads, and others are liberal mainstream Presbys. Some are oudoorsy. Some are gamers. Some like strange adventures. Some are atheists, and some are even Baptists (yikes). Sometimes I like to mix and match for the humor of it and because these people together and apart all stretch me and force me to adapt to new comfort norms.
I've thought a lot about humans as gregarious creatures. We need each other badly. We need friendship and companionship. I've never been so aware of it before as I am now. And I've never been so thankful for my lifelong friends and my new friends, too. God is good, and part of his goodness is that he gives us friends. If you have good friends, be thankful.
And if you don't? It's never too late to meet people and to find a community where you can grow and thrive. Church, school, coffee shops, bars, Meetup.com…the world is filled with people who are longing to belong, who are longing for companionship, who are longing for people to break bread with and people to adventure with. Be that person to others and allow them to be those people to you. Seriously.
Go forth and be friendly.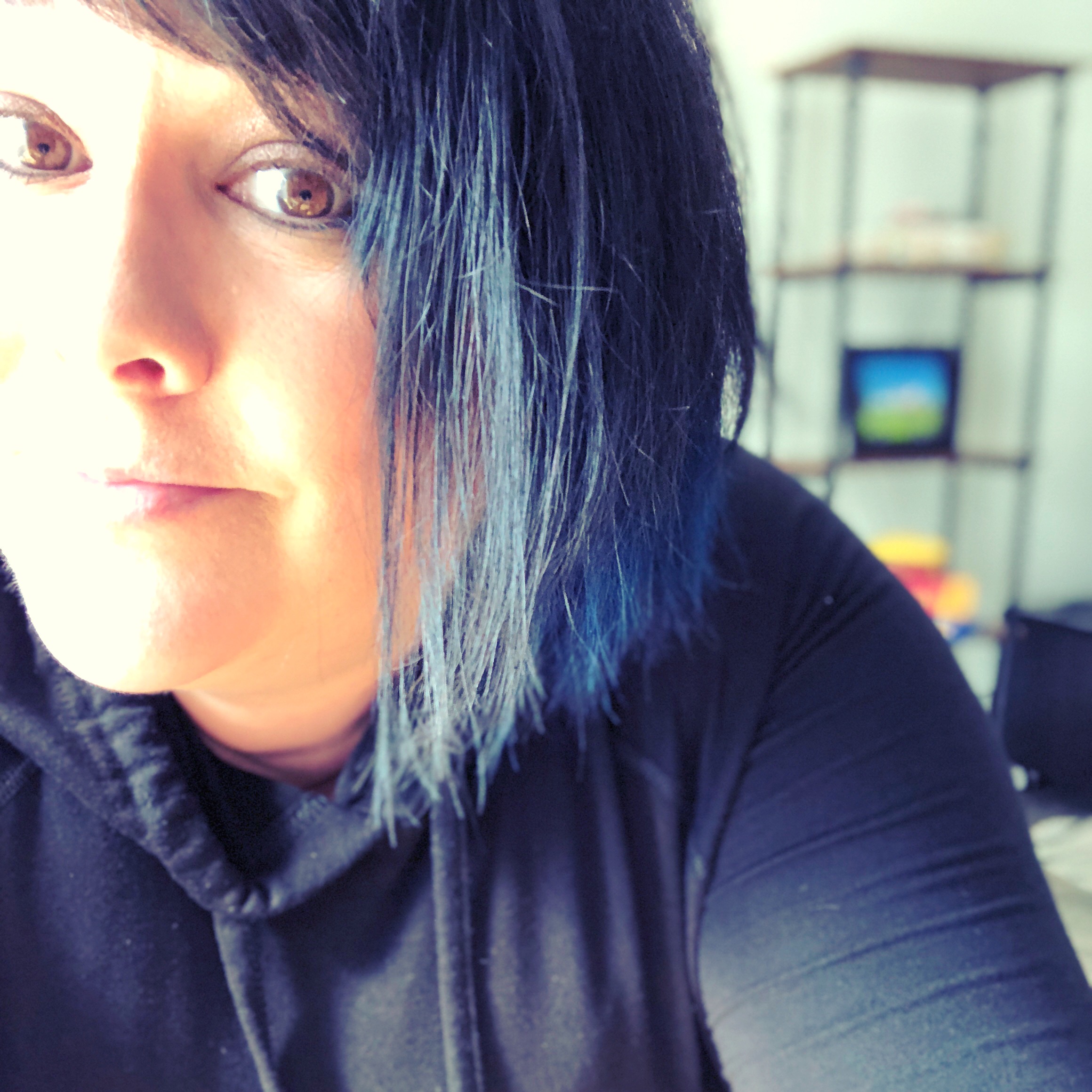 Beka is the Director of Lifecycle Marketing at a hypergrowth startup serving churches and nonprofits. She and her team built the most robust inbound and content marketing machine in the industry to date (and they plan to keep it that way). In her free time, you can find her gardening, crafting, reading, traveling, throwing dinner parties, writing, playing board games, watching films, building LEGO cities, and/or drinking fancy bourbon cocktails.