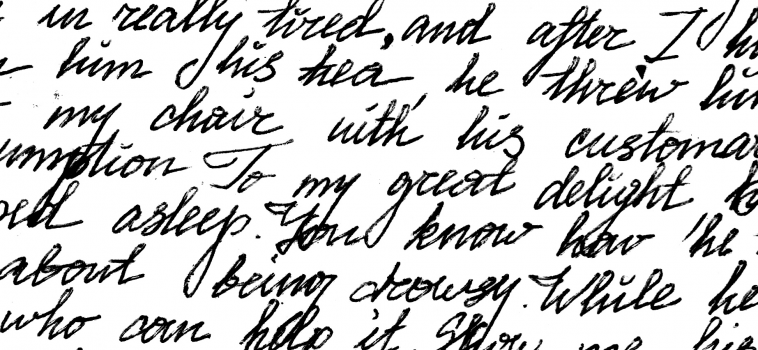 I think we all go through those points in our lives where selfishness is at its height. I don't think I've ever been so selfish or immature as I was those first couple years out of college. The things I expected from the people around me were completely unrealistic, but I didn't know that. The standards I held people to, especially people in my church community were unrealistic. I was looking for something perfect, when no such thing exists. And I was blaming my own spiritual crises on externals when it was my own heart that was the problem.
"When you're in the middle of it, you can't see it."
And if you can't see it, all you can do is feel the wrongness about the world and your own reality and look for the things that caused it. And it's easy to blame stuff, people, systems, communities, etc. It's easy to say "if only this" or "if only that." But "if only" about external situations is meaningless when the problem is a heart problem.
That's not to say there aren't legitimate problems in the world and things that could be better. There certainly are. But we cannot begin to fix these things until we truly embrace God's grace and work in our lives (all of it–even the situations we don't like). Until we develop a heart of thanksgiving and a passion that flows from a heart that is grateful, we will not be at peace.
You can't go out of order on this one.