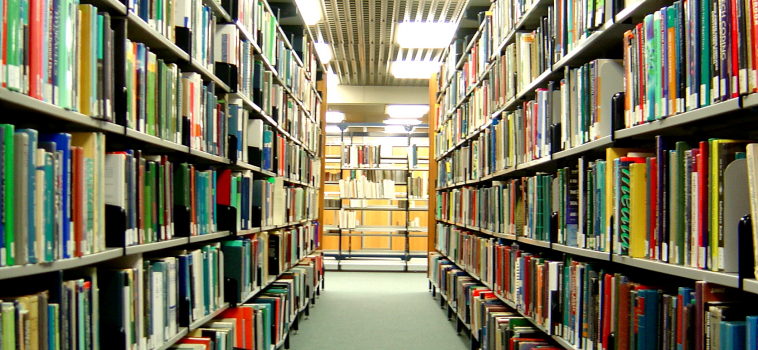 Recreation, quite literally, is re-creation, and it's just one of the many ways we naturally mimic (though quite terribly, at times) our Creator.  I think often we mistakenly assume our leisure time is for idleness and careless play, but really, the only way we can properly recharge and renew ourselves is through purposeful leisure. Anything else will lead to a terrible, terrible apathy over time.
In a very real way, how we recreate influences how we work and how we live.  Not only do we need to "recharge our battery" through rest and relaxation, we also need to renew our minds, excite our senses, strengthen our bodies, widen our horizon, develop our passions, remember our foundation, reflect upon the beauty and love of our God, and rejoice in our salvation (worship), because these are the things that will give us the drive and energy not simply to work, but to truly delight in our vocations.
So, as we think about leisure and recreation, it's important to realize the core of it is actually, really re-creation.  We are, in a very real sense, becoming re-created—renewed, refreshed, hungry for life, passionate about work, and passionate about service.
However, if we spend our time being idle, looking for ways to shut down our minds and/or escape reality, we're never going to develop the sort of mindset, motivation, and passion we ought to have about our vocations.  We'll lose sight of God's purposes for us, and we'll communicate an attitude of entitlement rather than thankfulness, as if God somehow owes us.
To put it simply and positively, taking things like recreation and vocation seriously are simple ways to show that you take God seriously.  Doing your work with integrity and honesty, is a simple way to show your thankfulness for the gospel.  Caring about recreation, leisure, and renewal out of gratitude are simple ways to delight in God's creation and maintain passion, inspiration, and ambition in the purest form we can know them in a fallen world.
The world is full of books to read, people to friend, places to explore, music to absorb, projects to finish, dreams to pursue, needy to serve, children to teach, gardens to grow, mountains to climb, family to love, strangers to meet, records to beat, cultures to experience, food to cook and enjoy with neighbors over wine, fine conversation, and laughter, and on and on the list must go, because there are so many opportunities one can hardly fit them into a lifetime. What right have we to be bored or lazy? What extreme distain for all of the good gifts around us is caused by the great offense of boredom?
And so I ask you, friends, what are you up to this week? What little delights will you devour in all their beauty and goodness? What new thing will you learn today?