If you ask my parents what I wanted to do when I grew up, they'd probably tell you I wanted to cut hair and work at McDonald's. It's weird, but this is something I vocalized as kid for at least a good year of my life. For some reason, it just sounded like the life to me. And, oddly, I don't remember anyone ever trying to talk me out of it.
After the McDonald's phase, when I was about 9 or 10 (and having probably recently visited Marine World), I thought maybe I should be a dolphin trainer. Someone told me I needed to be a marine biologist to do that, so I went around telling everyone I was going to be a marine biologist when I grow up. That is…until I realized being a marine biologist involved science. I hated science.
When I was 12 or so, we were in the process of building a new house (the house where my parents still live today), and I became convinced that architecture was going to be my thing. I spent all my time drawing up blueprints on graph paper and talking about the dream houses I was going to design. That is…until I realized being an architect involved a decent amount of math. I hated math.
The funny thing is when I look back at what I actually spent my time doing as a kid, I was really a wannabe businesswoman/sales hustler. I was always trying to start some club or business or sell the neighbors some new thing I was working on. It all started with the snow cone maker, and from there I moved on to making and selling potholders, and after that, it was fruit stands and other crafts and inventions. Eventually, I found the Olympia Sales Club (or did it find me?) and became a little intrigued by the different kinds of multilevel marketing I saw church ladies doing. The short of it is the younger me really wanted to build things with her hands, create something awesome, and sell.
In high school, I started to dream a little bigger. I don't remember why, but I decided I was going to run Disney. NBD. I had read about its CEO, Michael Eisner, and he just didn't sound all that creative and imaginative. I figured Walt would have wanted the company in better hands—my hands, to be exact. So, I started to talk about taking down Eisner and usurping the Disney throne. I even found an article with the headline, "New Ruler Sought for Magic Kingdom," which I added to my cork board in my bedroom. Because a girl's gotta have goals.
Eventually, I realized that goal was insurmountable at 17, and college forced me a bit further into reality. I thought the most practical thing I could do was get a liberal studies degree and a credential. I think the fact that most of my other friends were studying to be teachers did play a role in it, but teaching was also one of those deep-seated childhood interests. As a young kid, I always played school with my friends, and I was always the teacher. Teaching was always an idea in the back of my head, but I was never dying to be a teacher…I just thought I would be good at it. And I did it for eight years, but once I was done with that, I dreamed new dreams.
Here's the thing—this business of childhood dreams doesn't ever really stop. I don't think it's something we ever grow out of. I'm still trying to figure out what I want to be when I grow up. The main difference between now and then is experience. I have much better business sense than I did as a seven year old and a whole lot of failures in the rearview mirror. I understand more about what's possible and what I personally am and am not capable of. However, what's lost for me is the outrageousness of the uninhibited dreams one only dreams as a child; adults have a way of right-sizing expectations, which is both for our own safety and well being but also to our own demise.
I think what I really want to do is to spend a little time thinking like a kid again, taking note of what crazy things I might want to go try. I can always right size the list later. But for just a while, I want to feel like the world is wide open again. Don't you?
If you could go back to dreaming like a kid, knowing most everything you know now, what new dreams would you dream for yourself? 
Keen to join The Daily 500 October challenge? Comment below with where you'll post your writing, check out the prompts here, and use the hashtag #thedaily500 when you share your words on social media!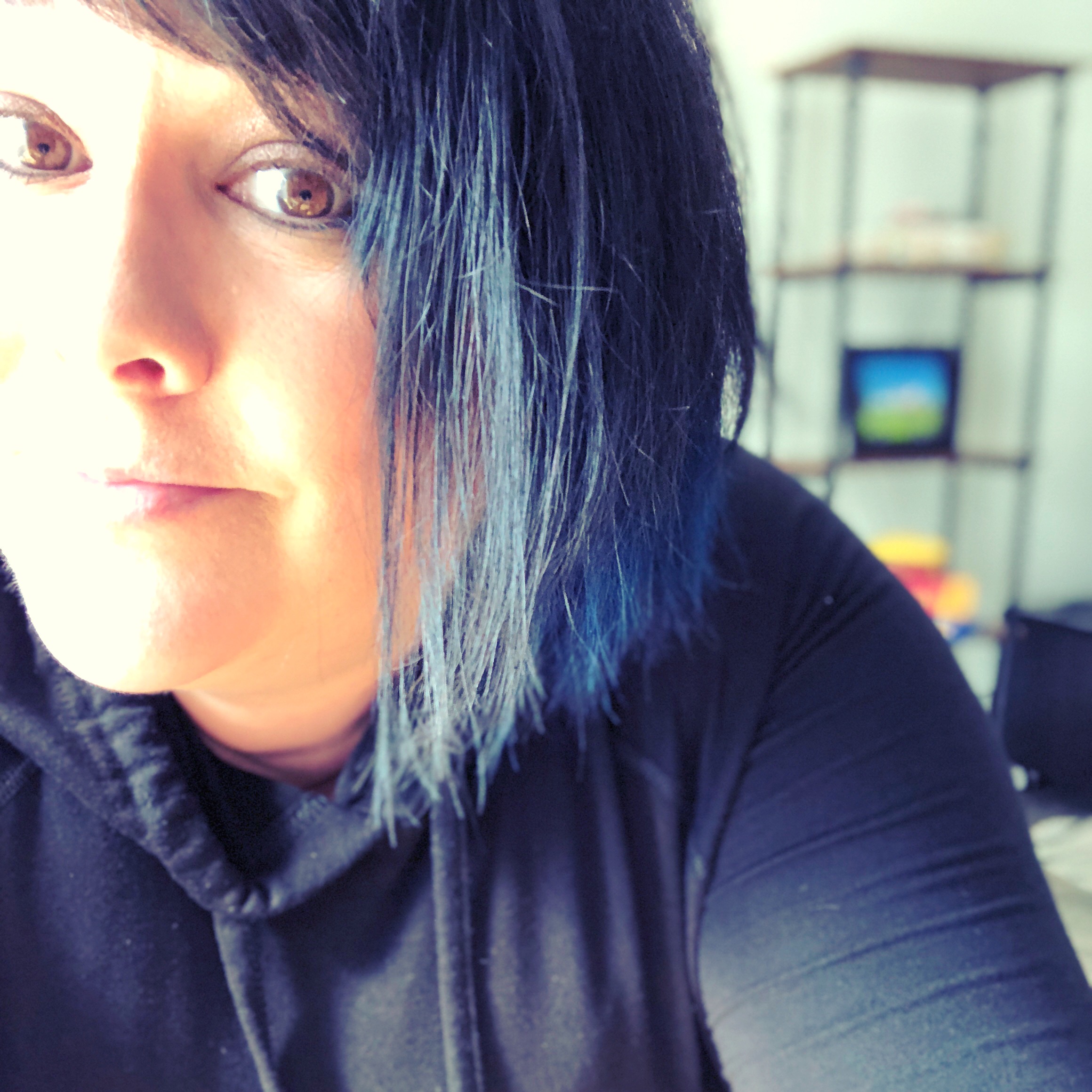 Beka is the Director of Lifecycle Marketing at a hypergrowth startup serving churches and nonprofits. In her free time, you can find her gardening, crafting, reading, traveling, throwing dinner parties, writing, playing board games, watching films, building LEGO cities, and/or drinking fancy bourbon cocktails.