Ten | Most Unique Tradition
I don't know of any other families that do this, though I'm imagining somewhere in the world there are other families that may, but on Christmas Eve, for as long as I can remember, we've always poured ginger ale to drink while we gather around the tree to open our presents. And yes, we open all of the presents on Christmas Eve and save none for Christmas Day. It's just what we do.
I'm guessing some of this has something to do with the Swedish tradition of celebrating Christmas on the 24th, but I'm also wondering if the ginger ale was just the closest thing to julmust we could find before Ikea and the age of buying everything online or if the ginger ale is the true tradition in all of its glory. I'm guessing only my father could say one way or another.
A couple of years ago, I upped our Christmas Eve ginger ale game by buying a few bottles of Bruce Cost Ginger Ale, which is hands down my favorite of them all. I may or may not have introduced some bourbon to the tradition a few years ago, too, because ginger bourbon is delicious. I feel that I've improved (but not fundamentally changed) this core family tradition. And to my family, I only have one important thing to say here, and that's "You're welcome." I assure you if I could go back and do it all over again, I would. Hashtag no regrets.
But as I browse this list of 16 traditions we need to follow to fake being a Swede at Christmas, I see we still have some work to do. There are a few traditions here, I am so happy to skip. But, I've got to say I have an appreciation for the mulled wine, the St. Lucia service, and the advent wreath. And I'm so down for the poetry gift tags. Sounds like a fun challenge. I'm also great with trying this julmust stuff and the saffron buns, but I draw a line at all the weird pickled fish and Christmas trees past Epiphany. That stuff's just a no go. I remember a Christmas past where pickled herring made an appearance, and it was definitely an unwelcome guest.
As for the Feast of St. Lucia, I am so down. And if any are interested in helping me be a better 1/4th Swedish person by celebrating with me, I'll be attending a LuciaFest on 9 December in Seattle. I went two years ago to a service almost entirely in Swedish held at First Covenant in Capitol Hill, and it was beautifully done, but this year, I'm thinking about attending the festivities and service at Our Redeemer Lutheran in Ballard just to see it celebrated differently.
Tell me about your holiday traditions. Anything totally unique to your family that you've never heard of another family doing? I would love to hear about it. 
Keen to join The Daily 500 October challenge? Comment below with where you'll post your writing, check out the prompts here, and use the hashtag #thedaily500 when you share your words on social media!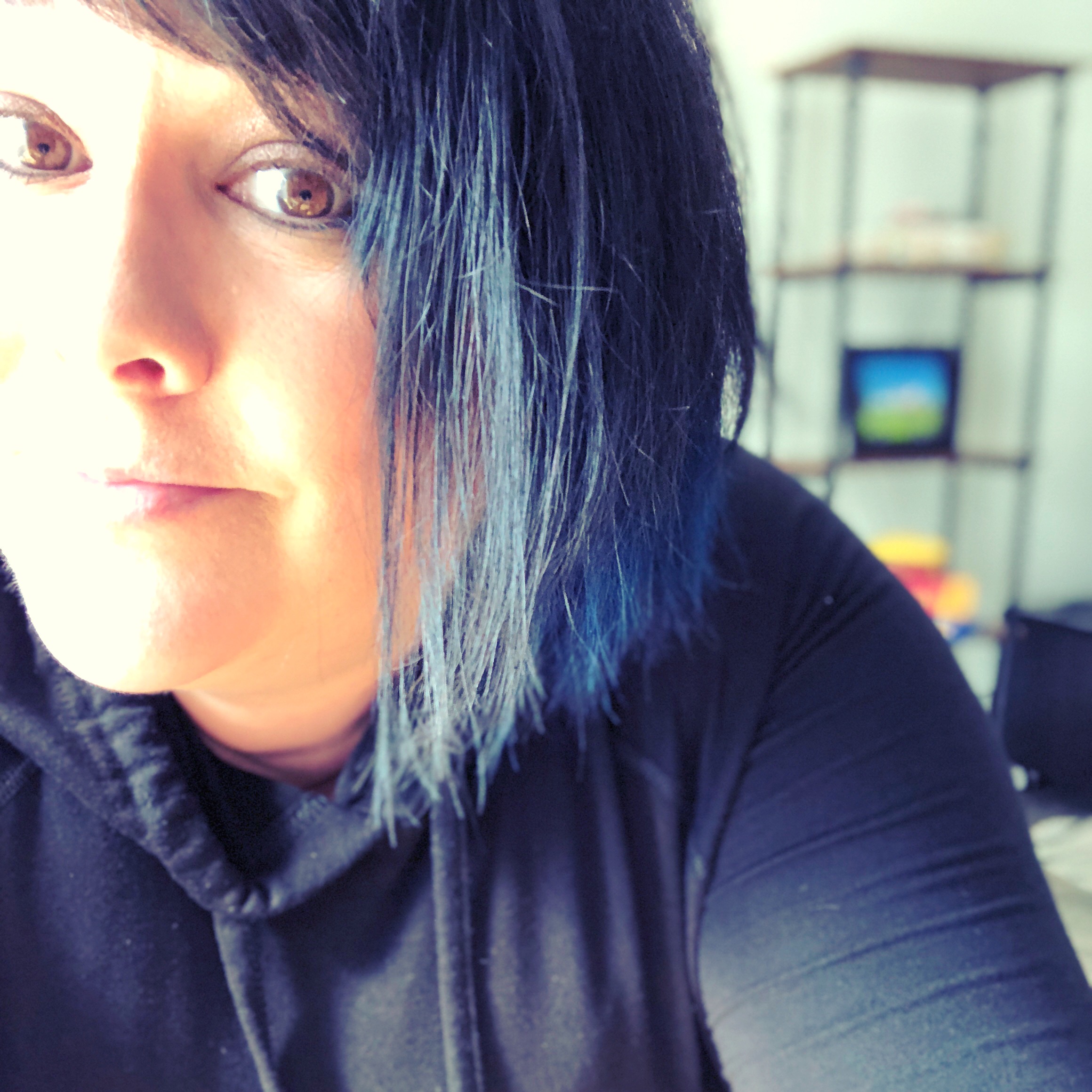 Beka is the Director of Lifecycle Marketing at a hypergrowth startup serving churches and nonprofits. In her free time, you can find her gardening, crafting, reading, traveling, throwing dinner parties, writing, playing board games, watching films, building LEGO cities, and/or drinking fancy bourbon cocktails.