I keep a Wunderlist of life goals. Some of them are pretty outrageous (become a seasteader, be a keynote speaker, get arrested for something noble, learn to read barcode, write a bestseller, and never get chicken pox…just to name a few). But the really interesting thing is, some of my stranger goals have actually come true…in a manner of speaking.
For example, I said I wanted to do shots with Martha Stewart. And…I mean…it's not exactly how I pictured it, but at Inbound 2014, she did hand out shot glasses of green juice to all 10,000 of us. So, I'm counting it.
And just last month, I not only got to meet Seth Godin (was definitely on the list), but my team and I got a chance to sit with him for an hour and ask him questions after he spoke at our annual conference. The freaking Godfather of Modern Marketing, you guys (more on that below).
Of course, there are also the goals that I didn't know were goals until after they happened to me. Some people might be tempted to toss those, but I'm down with retrospective goals (and I've got some good ones). These are the sorts of things that had I known they were a thing, I would have added them to the list. But sometimes life takes you by surprise. Did you know you could toboggan down from the Great Wall of China? Neither did I…until I did it. But it counts. It's on the list if only so I can check it off. And I'll hear zero objections.
All that to say there are moments where life not only exceeds my expectations, there are times where it just knocks them out of the park. I love setting big goals that in hindsight seem small…a grand orchestration for which I can take little to no credit. I'm so thankful for a beautiful, diverse, and interesting world filled with so many things to experience and discover and accomplish.
Seth is the reason I've decided to start blogging again–this time with no rules or polish or promise of continuity from post to post. In our chat, this was his number one piece of advice to us: Blog every single day. Blog publicly. Put something new and creative into the world and take the risk. Every. Single. Day. I think I'm up for the challenge, and I'd love it if you'd join me. 
What kinds of things are on your life goals list? Chime in below.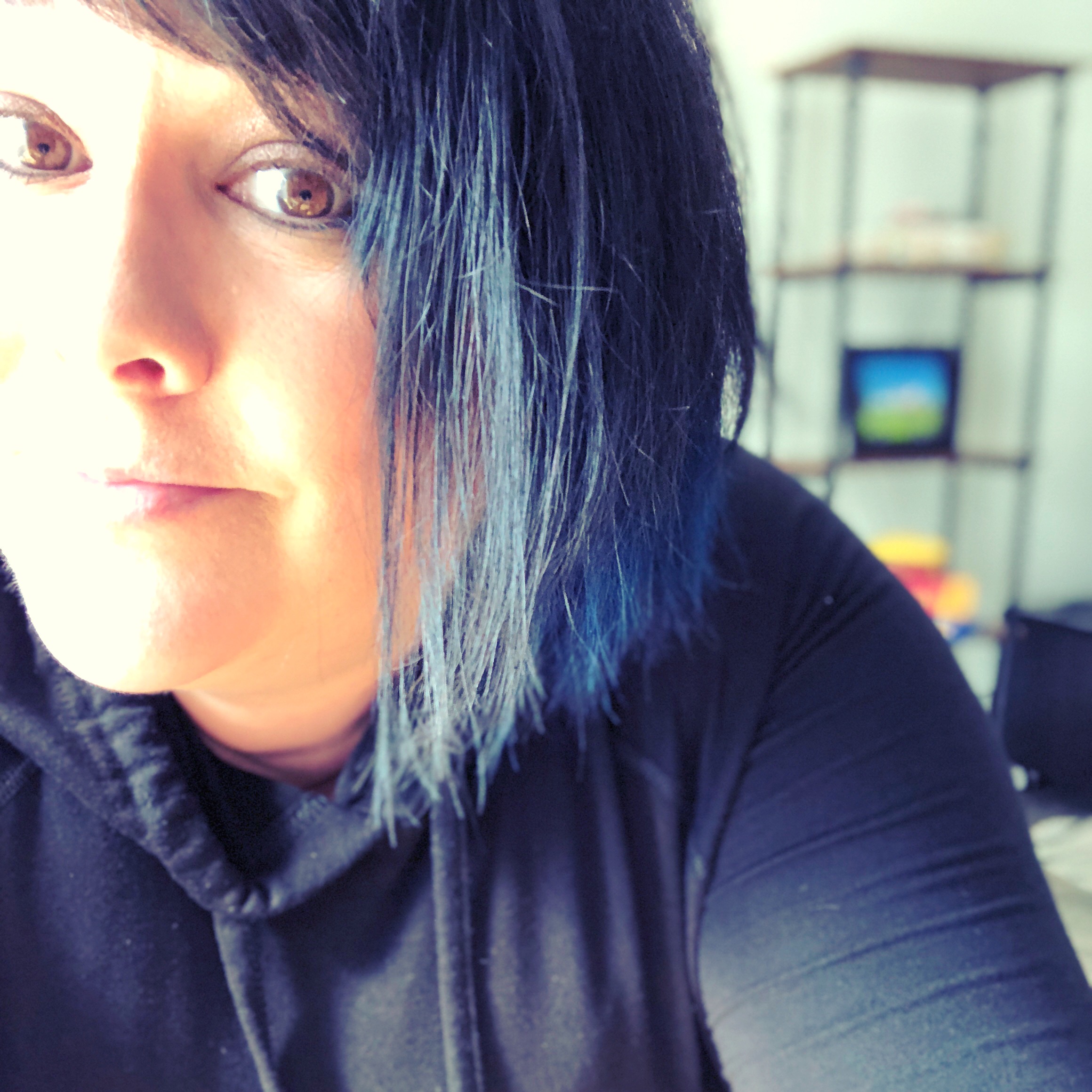 Beka is the Director of Lifecycle Marketing at a hypergrowth startup serving churches and nonprofits. She and her team built the most robust inbound and content marketing machine in the industry to date (and they plan to keep it that way). In her free time, you can find her gardening, crafting, reading, traveling, throwing dinner parties, writing, playing board games, watching films, building LEGO cities, and/or drinking fancy bourbon cocktails.