The List | October Writing Challenge
I used to have a very good habit of writing every single day. But that habit escaped me years ago, and this is my first dedicated effort to recover it.
That's why I recently made a deal with my friend, Tash, that for the month of October, we'll each commit to writing 500 words a day. Or else. (This "or else" is yet to be determined but appears to involve paying for rounds of cocktails at Canon.)
Let's make a deal, shall we? Why don't you join us? We can hold one another accountable to our newly acquired/recovered very good habit of writing 500 words every single day. It's only a month. And after a month, you'll be well on your way.
To make it easier, we've compiled a list of writing prompts for the month:
1. Changing seasons
2. Favorite piece of furniture
3. A travel story
4. Current events
5. Best meal
6. Friendship gone wrong
7. Childhood dreams
8. Favorite sounds
9. A recent good read
10. Most unique tradition
11. Something that changed you forever
12. Your life's soundtrack
13. Public transportation
14. I am begging you
15. Something that scares you
16. When I grow up…
17. I believe…
18. One time, at the bar…
19. If I could do it over again…
20. Going to the movies
21. A really good day
22. How to…
23. Not to get political, but…
24. My greatest influences
25. Most hilarious family moment
26. Worst nightmare
27. Robots
28. Love is…
29. The patriarchy
30. The art of hospitality
31. Reformation
How 'bout it? Sounds fun, right? Leave a note in the comments section if you plan on joining. And use the hashtag #thedaily500 when you share on social.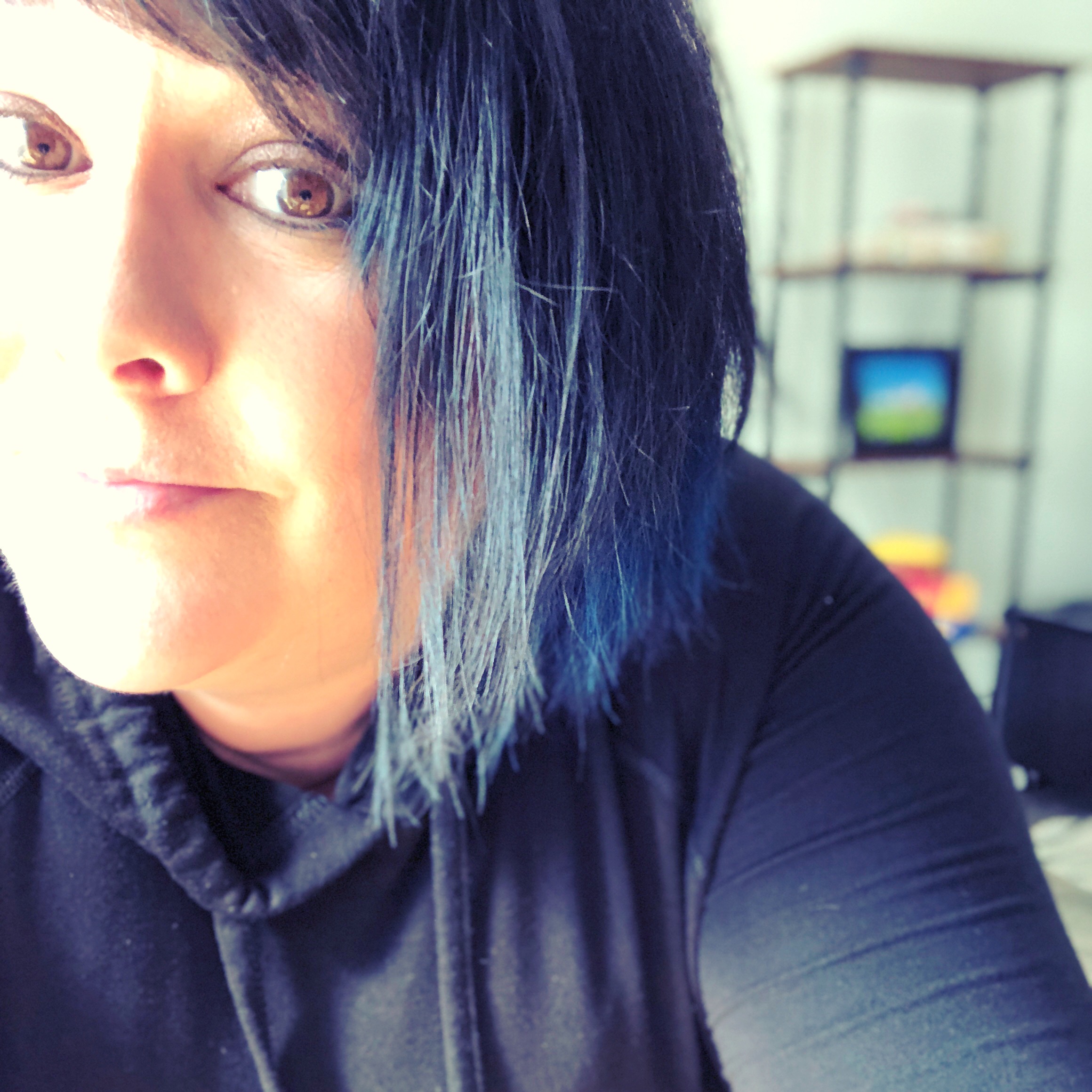 Beka is the Director of Lifecycle Marketing at a hypergrowth startup serving churches and nonprofits. In her free time, you can find her gardening, crafting, reading, traveling, throwing dinner parties, writing, playing board games, watching films, building LEGO cities, and/or drinking fancy bourbon cocktails.