So, I guess this is a story about dead people. And how my best friend and I like to go on journeys together to drink with them.
It's a pretty short story in one sense. We thought it would be enjoyable to drink with Scott and Zelda. So, we did, and it was the bee's knees (the drink and the experience). I think Zelda was particularly pleased. She definitely hashtagged her Insta photo with #ginforthewin.
Well, she would have if she had been even a little bit alive and even a little smartphone savvy. (And we all know she would have been.)
But this isn't just some fluke. We're actually fairly invested at this point in making this ongoing adventure one of our life projects. At least I think we are…Jess, nod if you agree. (She's nodding. Just trust me.) In fact, we were thinking of turning the whole thing into an internet community so others could also share their stories, too: Drinking with the Dead.
Too much?
Scott and Zelda Fitzgerald are buried at St. Mary's Catholic Church in Rockville, Maryland, which was about an hour's drive from where we started. And I'm not kidding you, we did our research to come up with what we believed was a proper drink for the occasion, we poured that drink into our fancy glasses, and we toasted the unhappy couple in the cemetery on that beautiful September day in 2014. Here's the photo:
It's not weird. It's literature appreciation.
Fast forward to November of 2016. We're driving to Maryland again, but this time to Baltimore. And we've got apple toddies in tow. It's there we find the burial place of Edgar Allan Poe at Westminster Hall and Burying Ground. Here's the photo:
It's always a little strange the way people stare. It's as if they've never seen anyone enjoying a casual cocktail at the cemetery before. But we didn't let that stop us. After all, we were hanging out by the grave of the dude who totally wrote poetry about lying down by the side of his darling, his darling, his life, and his bride, in her sepulcher there by the sea (in her tomb by the sounding sea).
So, yeah.
Of course, we've got our eyes set on Hemingway's grave next (who wouldn't). But it's inconveniently located somewhere in the middle of Idaho in a place called Ketchum. It's so anti-climactic, too. Hemingway? Buried in Idaho? And get this, the cemetery he's buried in has a no alcohol policy, which is the ultimate bad news for a guy like him.
Suffice it to say, we've got a lot of work in front of us. There are so many dead writers and so little time. And with Jess on the east coast and me on the west, we really need to plan ahead. But stay tuned. This is an ongoing adventure with so much yet to come.
I am, of course, curious what others think about this little project. Fun? Creepy? Weird? Disturbing? Awesome? Chime in, if you will. And if someone were to toast you at your grave, what drink would you want them to be drinking? 
Keen to join The Daily 500 October challenge? Comment below with where you'll post your writing, check out the prompts here, and use the hashtag #thedaily500 when you share your words on social media!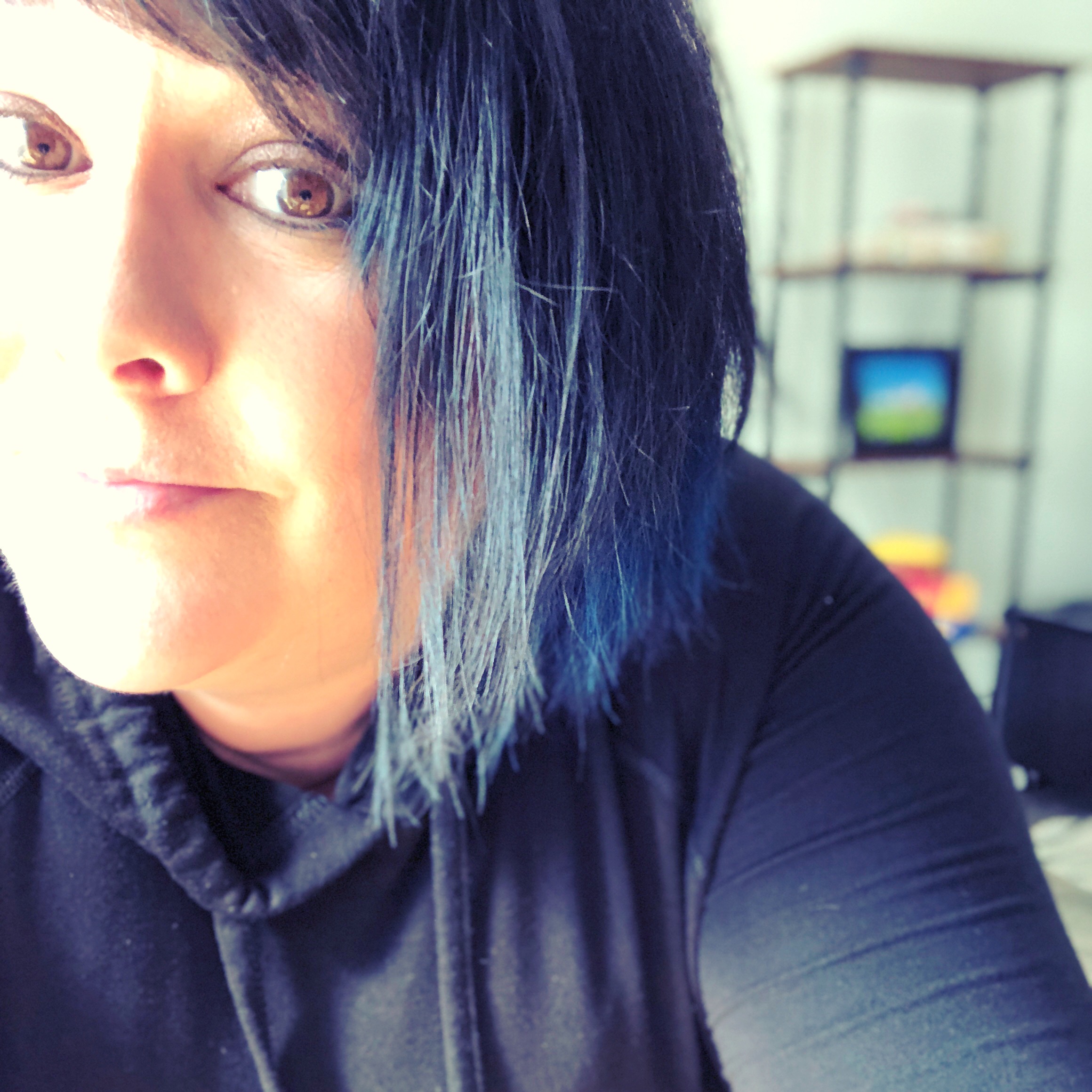 Beka is the Director of Lifecycle Marketing at a hypergrowth startup serving churches and nonprofits. In her free time, you can find her gardening, crafting, reading, traveling, throwing dinner parties, writing, playing board games, watching films, building LEGO cities, and/or drinking fancy bourbon cocktails.