Travel | Brought to You By
As some of you know, I currently live my life out of a suitcase. I'm generally only home about three or four days at a time before I am traveling again, so there's not really any reason to fully unpack. It's a weird way to live, but I love it. In fact, I've been working hard to get to this place in my life.
But living this way requires reliable products and great routines. I don't have all of them down yet (for example, I ruined about four not-so-durable articles of clothing on this trip), but I thought I would take a minute to document seven things that are really working for me.
1. The Away Bigger Carry-On
This thing is a dream. I've had it for about a month now, and it's successfully gone with me to New Orleans, Bellingham, Dallas, DC, and NYC. I love the amount of stuff I'm able to pack in here with the compression element, and I can tell it's going to take a lot for me to destroy it. It's beautiful and functional. The built in charger is a nice perk, too. Can't wait to buy the larger size for longer trips.
2. Allbirds Loungers
I'm in love with these shoes. I bought the Tree Skippers just before my Dallas trip in hopes that I'd finally have one good pair of comfortable shoes I could take with me anywhere. Check. I bought my second pair (these loungers) in NYC, and they're even more comfortable.
They're designed to be worn without socks, they're machine washable, and they breathe really well even in hot weather. I will be buying one of every style.
3. Kevin Murphy Repair-Me
Travel can really do a number on your hair. Last year, after hitting about six different states in three months, my hair was so damaged, I didn't think anything would help. But then I found Kevin Murphy's Repair-Me shampoo and conditioner. This stuff is magic. It not only restored my hair back to its normal state, it also keeps my hair healthy on the road through all sorts of weather and water.
4. Gucci Bloom
There are a lot of smells out in the big, dirty world, and when you travel, they all get on you.
This scent is nice and not overpowering. I keep one in my bag and one at home. Because I'd rather smell like this than…most other things.
5. Fuse Side Winder
A while back, I got tired of the messy laptop cables always getting tangled, and I bought myself two Fuse Side Winders.
Just trust me on this one. Now, all I have to do is wind up my cable and throw it in my bag. No mess. No tangles. No angry outbursts.
6. HotelTonight
I don't know about you, but I like nice hotels. The only problem is, they're usually expensive. With HotelTonight, I've been able to get great deals on gorgeous, hip hotels for a fraction of the cost. I know this sounds like an infomercial, but it's the beautiful truth.
Ready to give it a go? Use my code to get up to $50 off your first stay: BEJOHNSON73.
7. Tripit Pro
I've been using Tripit for years to store all of my travel documents. But last year, I upgraded to Tripit Pro, and it's already paid for itself.
Every time I get a travel reservation sent to my email, I just forward it to plans@tripit.com, and the app takes care of the rest.
It tracks my seats, my points, and all of my reservations. It automatically organizes them in a nice little trip for me and sends me reminders about when to check in and when I can get refunded if I overpaid for anything. It also tells me about delays before the airlines.
One extra perk is my mom can subscribe to my Tripit calendar, so she always knows where I am in the world.
Travel is good for the soul. It's stretching and challenging and eye-opening, and I hope everyone gets a chance to travel a little. There's a great big world out there to go see. I hope these tips and tricks help you out along the way. ♥
What about you? Any tips you'd add?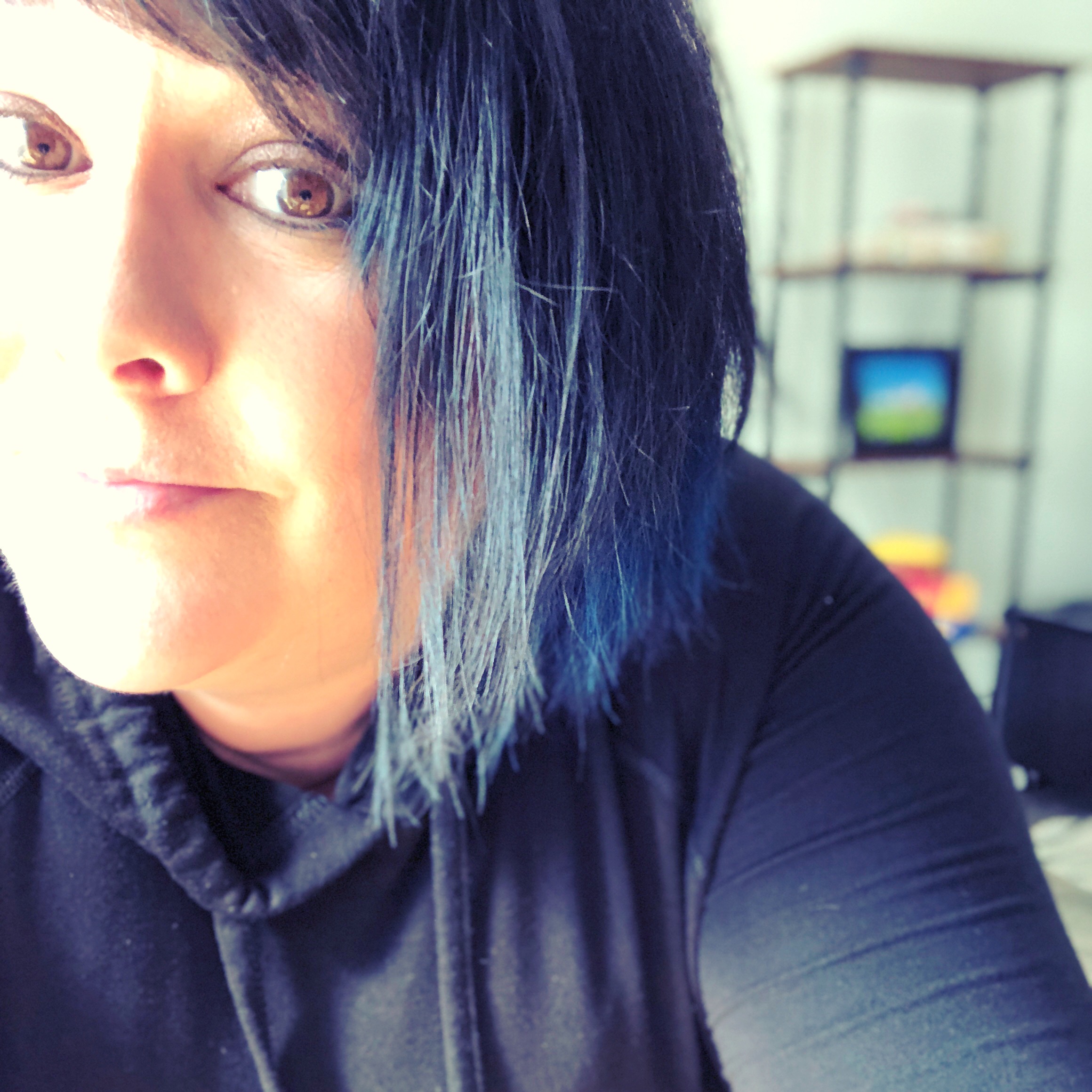 Beka is a SaaS marketing director working in the faith sector. In her free time, you can find her gardening, crafting, reading, traveling, throwing dinner parties, writing, playing board games, watching films, building LEGO cities, and/or drinking fancy bourbon cocktails.