Patient and Kind | Love Is
It's one of the most simple and complex things there ever was. In its simplest form, it's an affection worthy of death. As in, I would die for you. Because I love you.
But we know a few things about love. For one, it's patient and kind. Or so says God. And Macklemore, I guess. It doesn't boast. It isn't arrogant or rude, insisting on its own way…whoa, whoa, whoa.
It's interesting how we talk about death being the ultimate sacrifice a person can make, but in one sense, death is easy in comparison to the simple, everyday manifestations of love in how we think and how we act day in and day out and day in and day out. I don't know about you, but I'm not sure a single one of us has got this down. Doesn't boast? Doesn't insist on her own way? Have you met me? I'm Beka, and I'm a wee bit difficult. Some might call me stubborn. Others, impossible. They wouldn't be wrong.
My, oh, my. And we're not even done.
Isn't irritable or resentful. Damn. I've definitely had my moments. And I don't just mean moments spread out over many years. We're talking about last week. Shoot, this week. Maybe even today (definitely today).
Doesn't rejoice at wrongdoing, but rejoices with the truth. Okay, I'm tracking. What is love anyway (baby, don't hurt me, don't hurt me), if it doesn't align with what is good, true, and beautiful? But truth is as complicated as it is simple. And that's to say very. And we all like to believe we have a handle on it. But what happens when we make up our own truth and then rejoice in it? Is that love? I feel like most of us are pretty good at that.
It might be something disguised as love. Maybe. Do things dressed up as love count? Must it really be real to count? We're excellent at counterfeit love, just in case that counts for anything. It doesn't, you say? Shoot.
Bears all things. Believes all things. Hopes all things. Endures all things.
Others above self. Others above self. Others above self. Somehow even in putting others above self, we put self above others. How we do it…it's really very clever. It goes back to the whole boasting part. I suppose combining this all together, we'd have an admonition against the humble brag and righteous anger all at once.
But how many of us will suffer true discomfort or pain for the sake of another? And how many of us will do it for no reward or honor? How many of us will do it in the face of dishonor or torture?
Now, we're talking. That's love.
How can a people who have been loved so deeply and so purely suck so very badly at loving others? Loving the way he first loved us?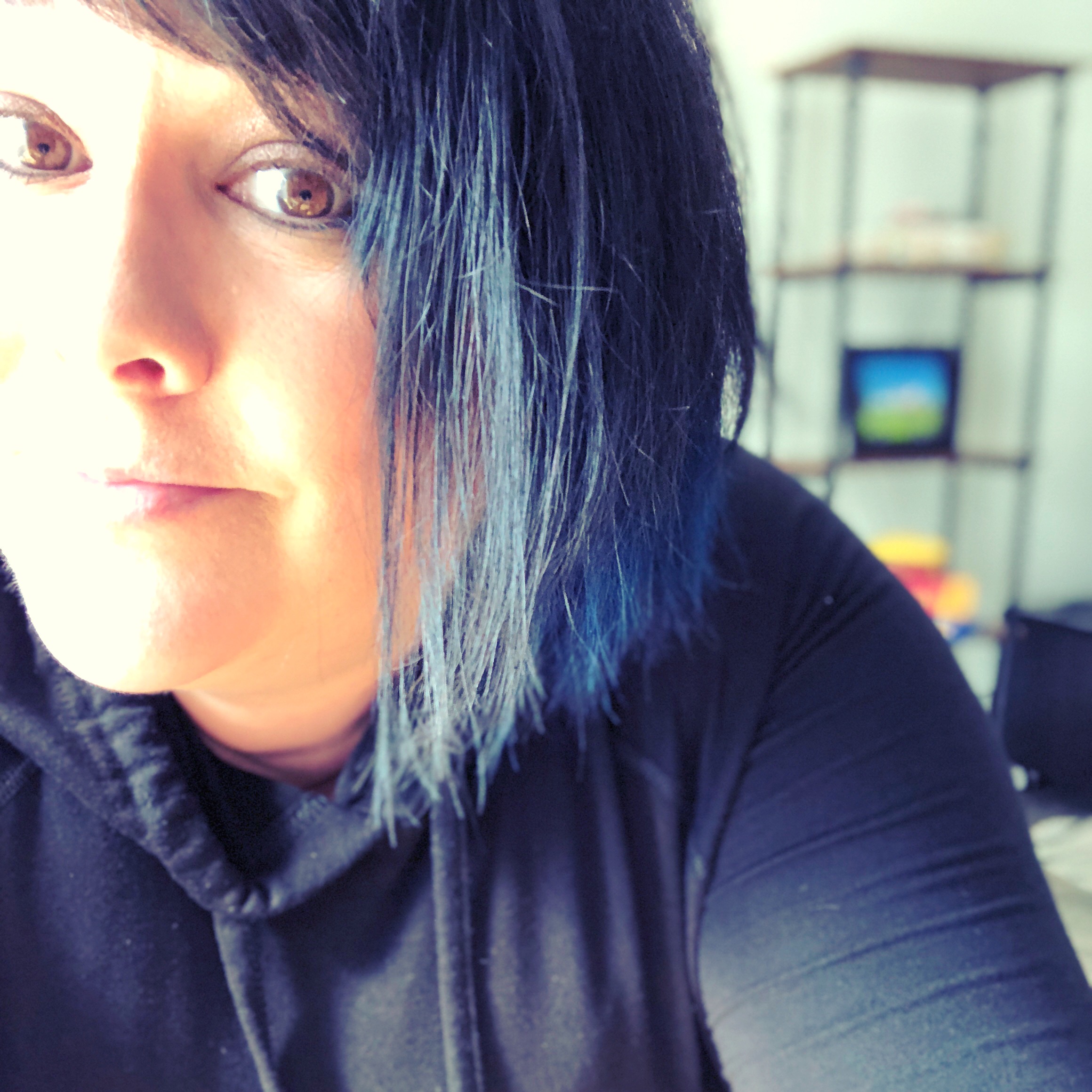 Beka is the Director of Lifecycle Marketing at a hypergrowth startup serving churches and nonprofits. In her free time, you can find her gardening, crafting, reading, traveling, throwing dinner parties, writing, playing board games, watching films, building LEGO cities, and/or drinking fancy bourbon cocktails.